The Peawees - "Moving Target" LP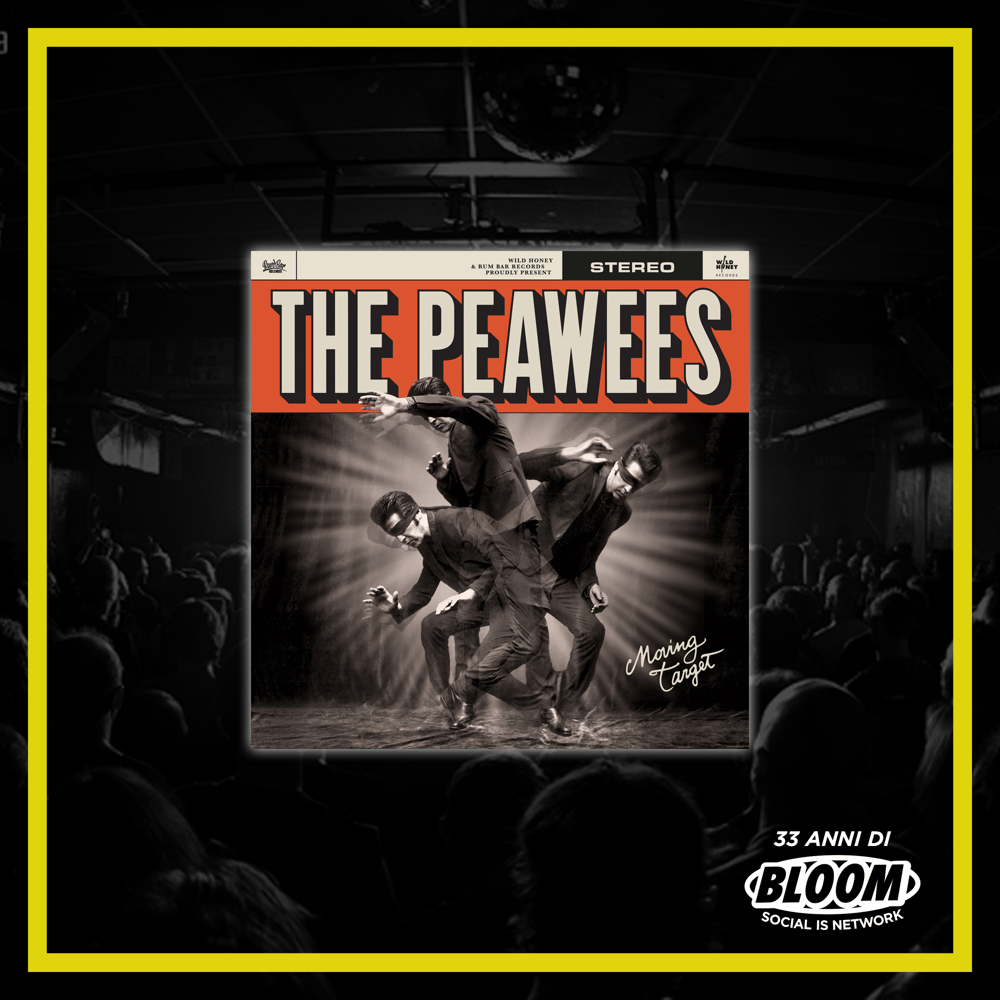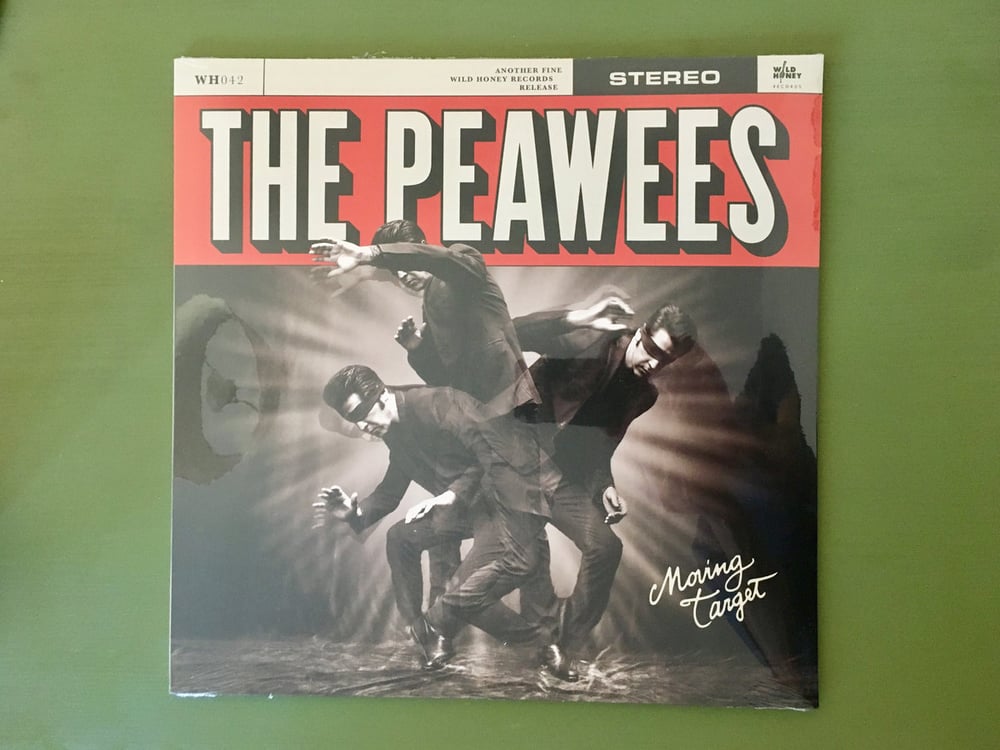 WILD HONEY Records & RUM BAR Records are getting together to bring you the party this Fall.
The wait is over, years in the making, you're frothing at the mouth, screaming in anticipation, its got 60's girl group sounds, a Phil
Spector wall of sound, foot-stomping backbeats, jangling guitars, piano, tambourine, killer songwriting, and a top-notch, worldclass
punk rock n' roll band... The Peawees are back!
Over the past 20 years The Peawees from La Spezia, Italy became a household name in the European rock 'n' roll scene, with 5
albums and multiple 45's under their belt.
The Peawees are today recognized as one of the strongest bands in the European rock 'n' roll scene. Active for over 20 years
they have never ceased making their own sound; a mix of Rock 'n' Roll, Garage Rock, R&B, Punk, and Soul Music. Touring
Europe, UK and the US, they have shared the stage with iconic punk and rock legends such as The Damned, The Sonics, The
Dictators, Radio Birdman, The Dwarves, and many others. Let your ears and soul feast on songs like 'As Long As You Can Sleep',
'Walking Through My Hell', "Justify" and the lead 'Stranger', go on, feel it, embrace it, love it, live it... we sure do.
The dirty rock n' roll swagger, the energy that you've come to know and love, it's all there. Rock n' roll has returned, rock n' roll
has a name, rock n' roll is The Peawees and Moving Target is the album.
Wild Honey Records - https://wildhoneyrecords.bandcamp.com/