"The Bloom Files" - 33 anni di Bloom in 140 pagine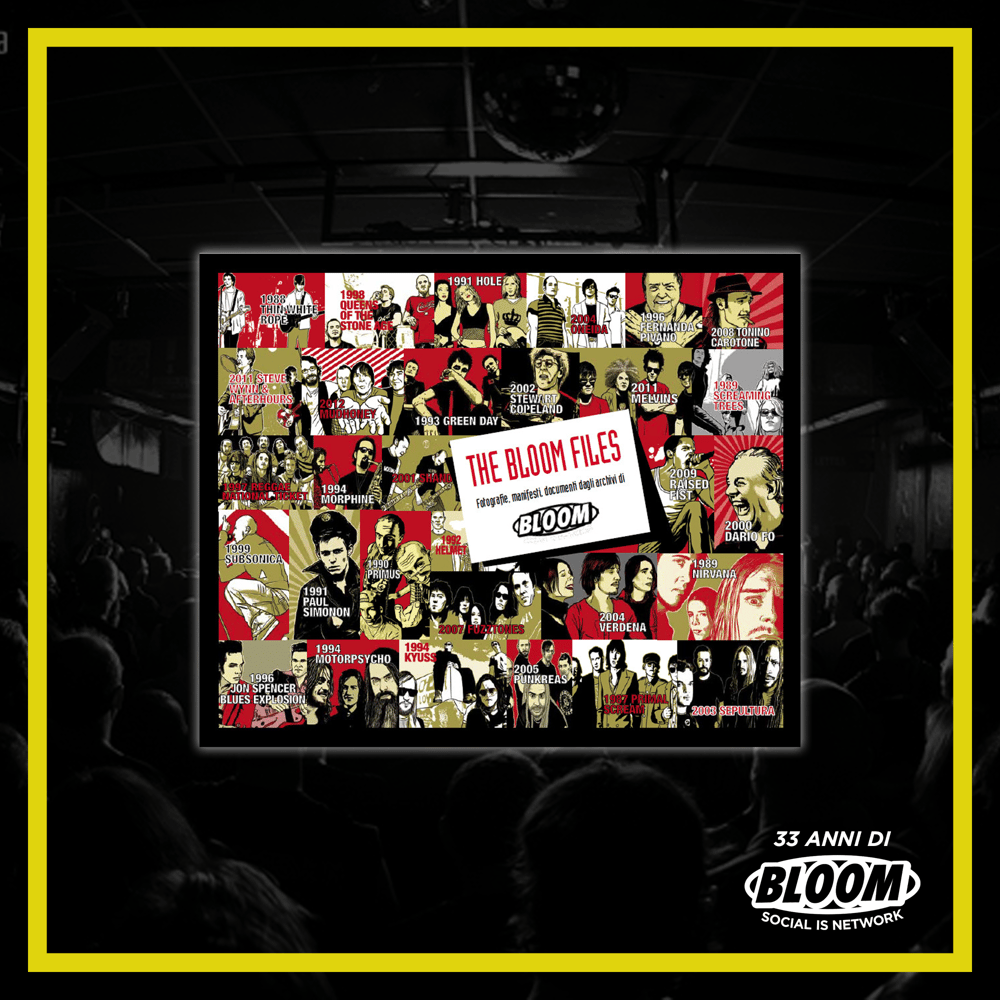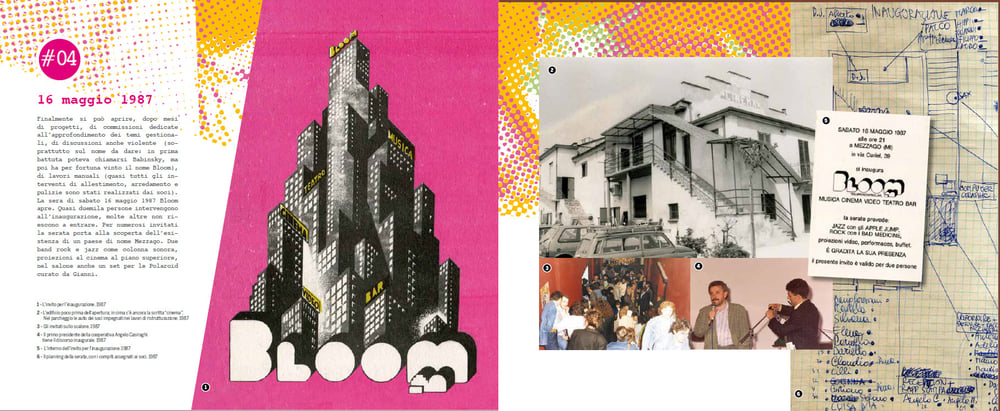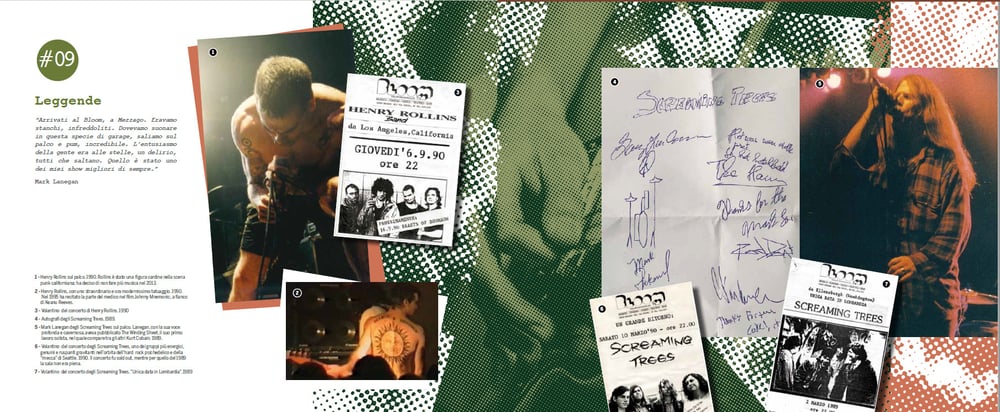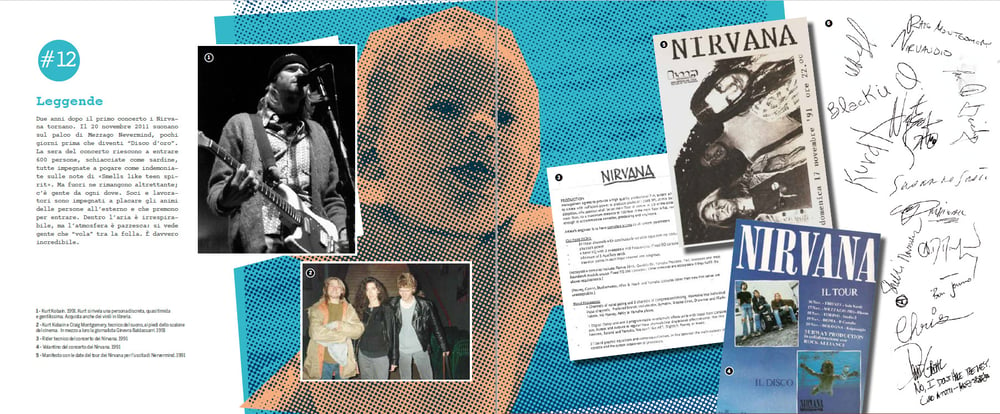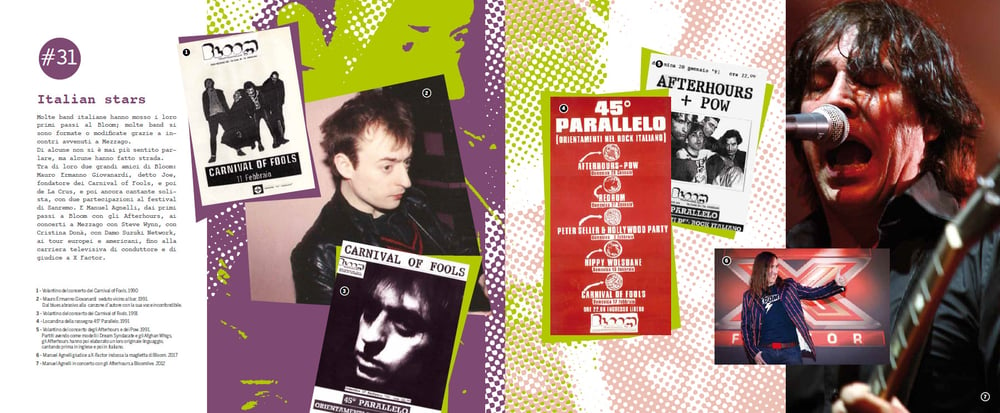 "THE BLOOM FILES"
33 anni di Bloom in 140 pagine e 400 ricordi
Bloom e Archivio sono due concetti antitetici.
Se esiste al mondo un posto in cui nessuno si è preoccupato per anni di conservare – e organizzare – la grande quantità di documenti, di manifesti, di volantini, di dischi che vengono prodotti o che vengono inviati, questo è il nostro centro multiculturale alternativo e indipendente, tra i più famosi a livello italiano ed europeo, da 33 anni punto di riferimento socioculturale e musicale per almeno due generazioni.
The Bloom Files è un libro che ripercorre con quasi 400 immagini d'archivio e testi di commento la storia della nostra Cooperativa Il Visconte di Mezzago e del Bloom, fin dai nostri albori.
Si tratta di un'emozionante opera che documenta, viaggiando nel tempo, tutto quello che in questi anni siamo stati ed abbiamo realizzato come centro multiculturale, le sinergie che abbiamo avviato, le persone che abbiamo incontrato e ospitato tra le nostre mura.
The Bloom Files ripercorre la nostra storia, attraverso materiali inediti che riguardano le leggende del rock e non solo.
Illustrazioni in copertina di Massimo Valenti
http://www.massimovalenti.it/
Guarda il teaser:
https://www.youtube.com/watch?v=AMiBmziIQ_Y
Preordina la tua copia.
Disponibile dal 22 novembre 2020.
Spedizioni dal 23 novembre 2020.