Diego Potron - "Ready to Go" CD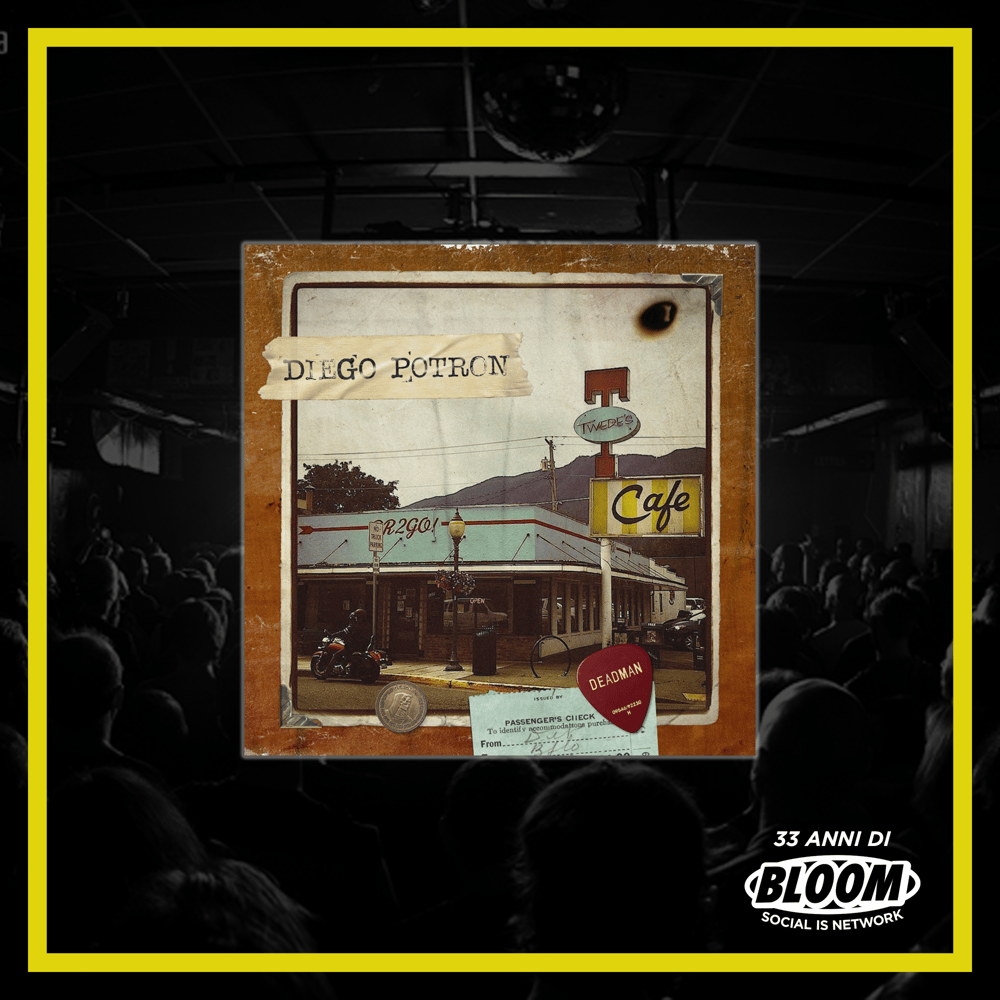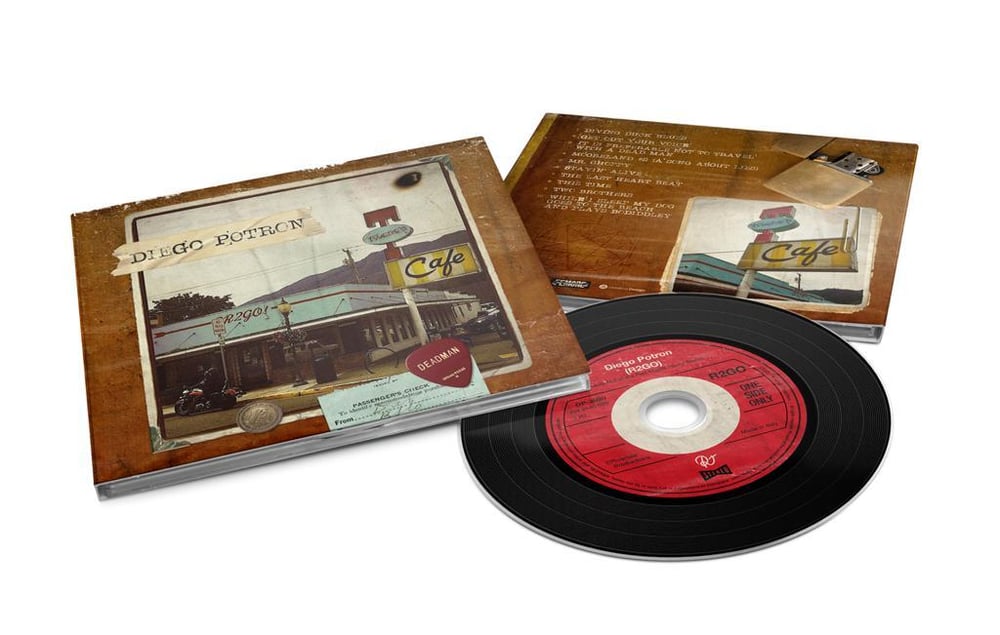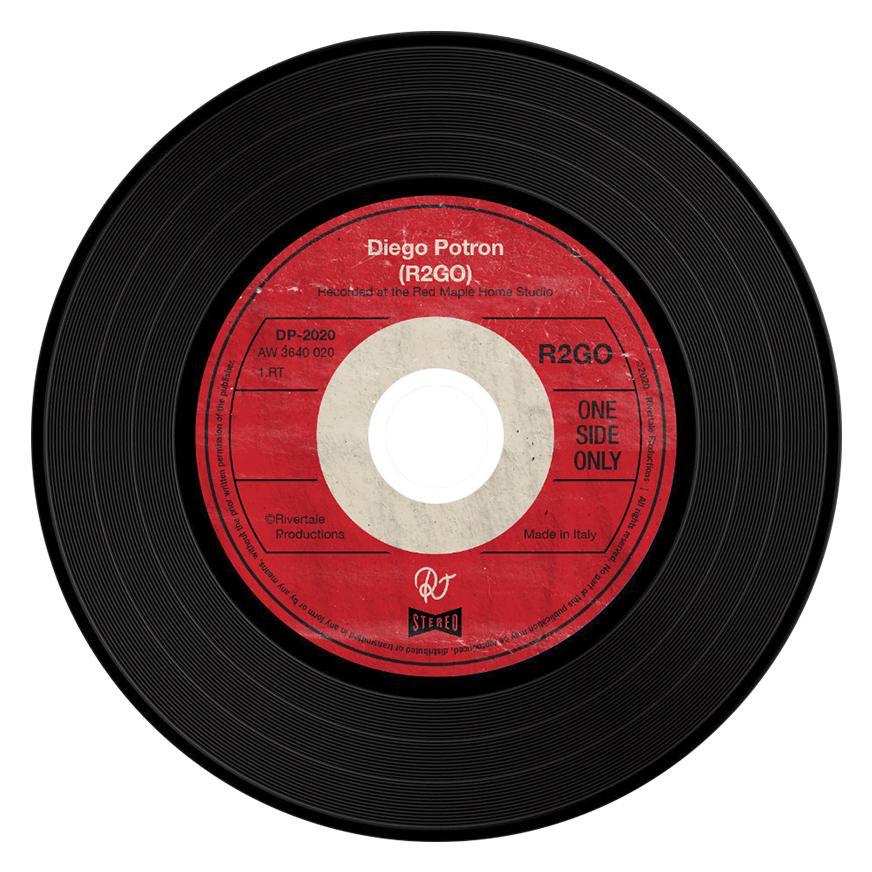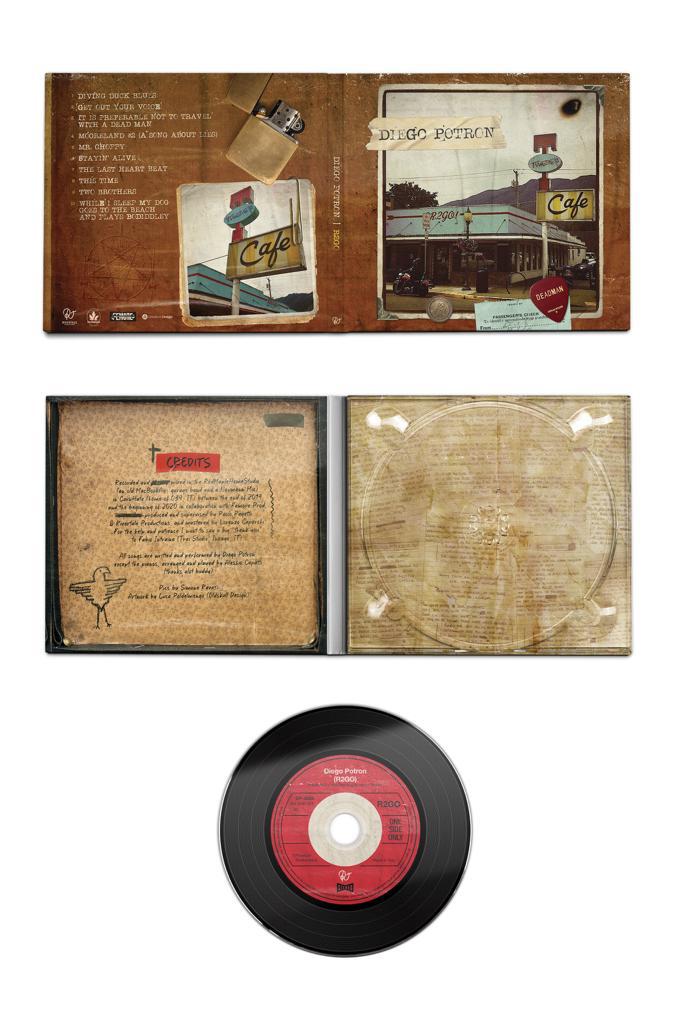 "Ready To Go" è uscito il 2 maggio per Rivertale Productions, in collaborazione con Femore Prod, e masterizzato da Lorenzo Caperchi verrà inizialmente distribuito solo in versione digitale (vista anche la semplice impossibilità di stamparlo fisicamente al momento).
Questo ''cofanetto digitale'', oltre ai 10 brani e all'artwork, conterrà i testi di ogni singolo brano e un video ''docu'' realizzato da Francesco Collinelli (già autore del video di Blind Sisters' Home) nel quale Diego parlerà del progetto Ready To Go e
suonerà i brani del disco per come sono nati; solo chitarra e voce.
A completare questa edizione speciale una bonus track.
Rivertale Productions.